Hobbies /
Making pottery.
Attempting to do Yoga.
Taking photographs of random stuff.
Buying design books, zines and comics.
Attending artsy events.
Drinking sparkling wine.
---

Goals /
Get a cool design job.
Live in London.
Learn to play the piano.
Adopt a rescue dog.
Start a photography zine.
Buy a new car.
Travel the world.
---
Current Favs /
Podcast: Zig Zag
Designer: Dan Barkle
Artist:
Jack Vanzet
Musician:
Janus Rasmussen
---
Associations /
AIGA, SF
Ladies, Wine and Design
About /
Designer by trade, photographer by accident and potter by hobby;
I spend my time in some sort of creative pursuit. I have a strong
branding and print design background, but right now it's interaction,
web design and blockchain that won't let me sleep at night.
As a recent graduate from the Academy of Art, I am interested in
finding a position that is exciting, dynamic and fun.
Stay tuned for future personal projects. I always have something
cooking in the oven :)
---
Education /
Academy of Art University,
San Francisco, CA 94108
BFA Graphic Design & Digital Media
2015 - 2019
Santa Reparata
International School of Art
Florence, Italy
Summer 2016
---
Experience /
Curology
Production Designer
October 2018 — February 2019
Airbnb
Design Tools Technologist
April 2017 — October 2018
New Revolution Media
Graphic Designer
June 2018 — November 2018
Chums Design & Print
Design Intern
April 2017 — Jan 2018
---
Awards /
Presidential Scholarship
San Francisco Police Department
2015-2019
Valedictorian Nominee
Academy of Art University
Spring 2019
2017 Student Winter Show
Academy of Art University
2019 Student Spring Show
Academy of Art University
Work Featured on Packaging of
the World, 2017
Featured in the San Francisco Police
Officers Association - The Journal
May 2019

---
Love one of a kind pins? Shoot me an email
and I'll send you a pin :) Costs $10! Wohoooo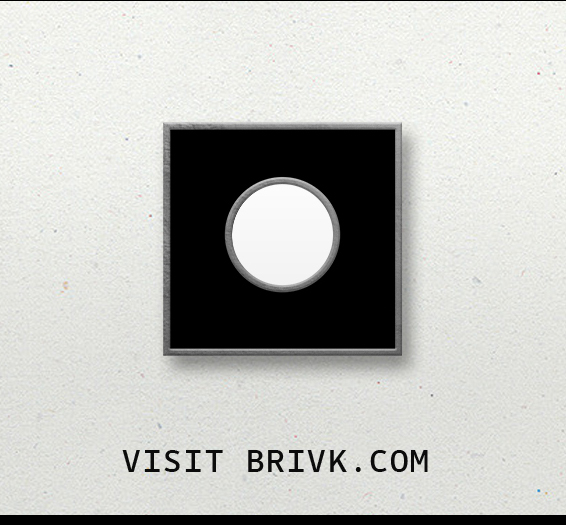 ---